Don't forget about the Nielsen HomeScan Program still accepting new applicants!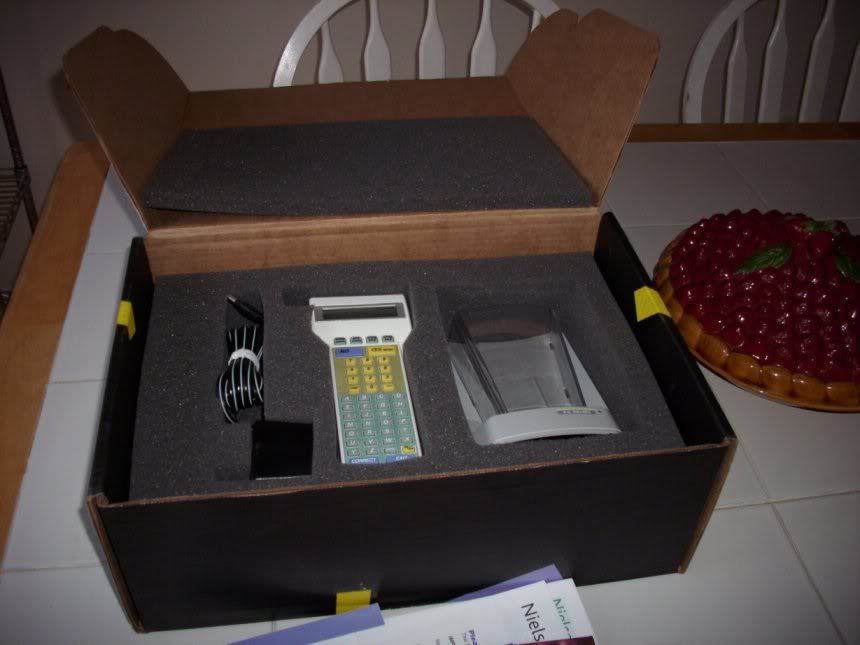 - Consumer research company for your grocery and household items.
How does it work?
- They send you a small scanner with a booklet of your local stores, you scan those stores into the scanner system.
- After each grocery trip you scan your groceries into the scanner, if you shop locally at the stores they have in your area then you only need to scan items and insert what coupons you used. At the end you give a total ammount spent. If you shop at stores not local to you, you do have to enter prices. (I don't shop at stores by my house so I had to enter all prices manually for mine)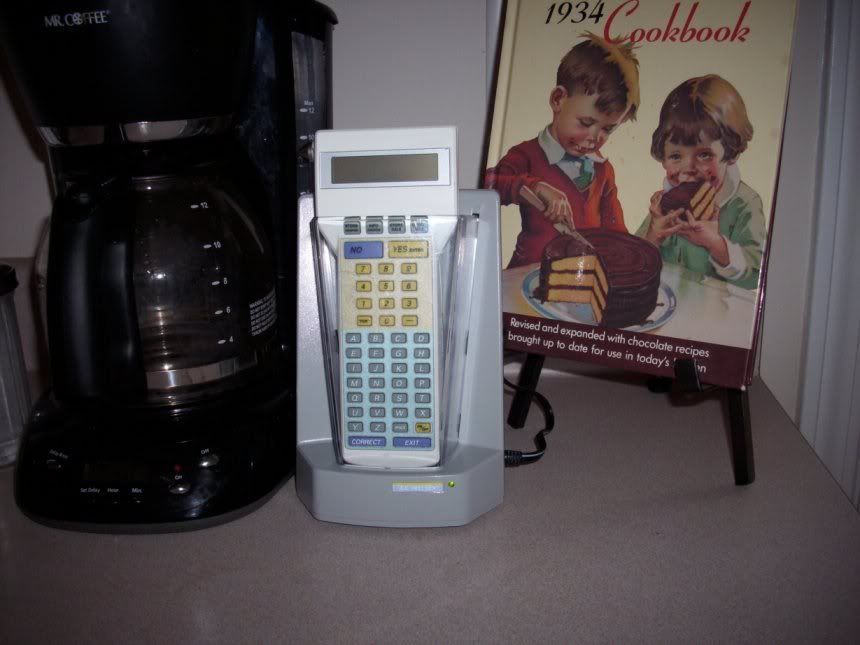 What do you get for doing this?
- They will send you out a catalog with your scanner. You earn so many points a week and misc. points for surveys and other deals on their site. After a certain amount of points you can redeem them for household items, gadgets, whatever.
- On top of the catalog they also send out random freebies just for being a member!
If you have the time, this is a good program to use! (If it's not for you, you can simply repackage it and send it back at no cost to you)
Join Nielsen HomeScan and start earning free stuff!
(If you don't qualify on the above link, you may
qualify here
)

---
Have a great deal or something else you want to see on here?
Email me
This Post Contains Affiliate Links - Disclosure Policy